Pedestrian killed while talking on phone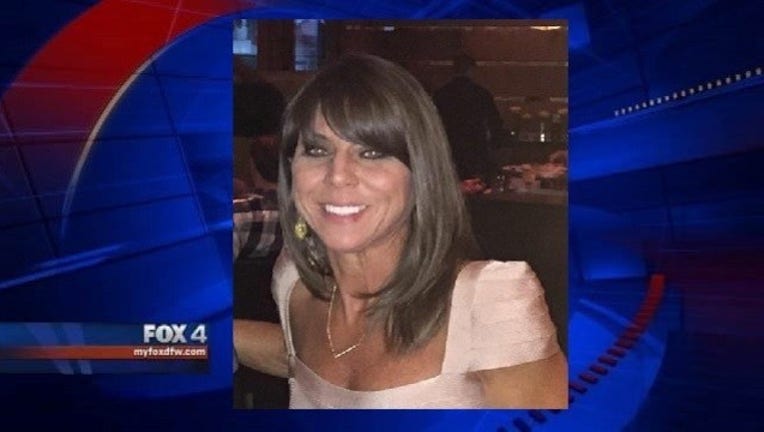 article
A woman was talking on her cell phone when she was hit and killed by a car Friday afternoon. 
She was walking in the 4500 block of Travis Street when a car driving northbound, hit her, according to Dallas police. 
She has been identified as 48 year old Michelle Albanese of Dallas by the Dallas Medical Examiner's Office.
Two witnesses said they saw the victim crossing the street on her cell phone, without looking both ways to check for traffic, said Dallas police. 
Albanese was taken to Baylor University Medical Center, where she was pronounced dead.