Pedestrian hit by car in Mesquite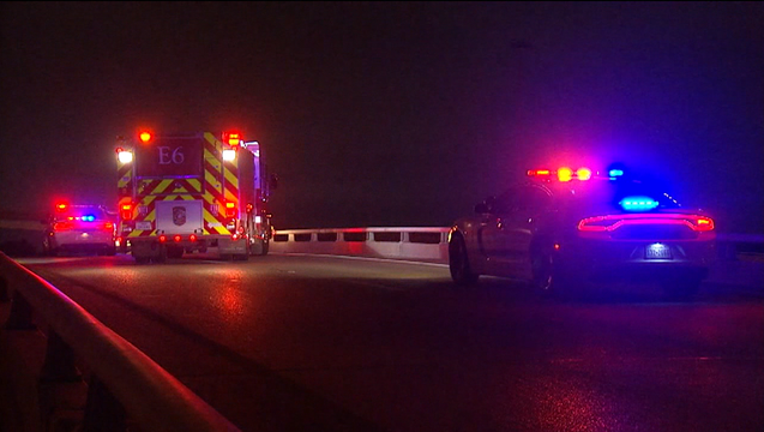 MESQUITE, Texas - A pedestrian is in critical condition after being hit by a car early Tuesday morning in Mesquite.
It happened around 1 a.m. on the Interstate 30 frontage road at Galloway Avenue.  Police said the victim was hit while walking along the road.
The driver did stop to help and was questioned by police.
The victim, who has not yet been identified, was rushed to the hospital in critical condition.
The road was closed for a while during the police investigation.