Parts of Southlake Town Square closed off over suspicious package call, no threat found
SOUTHLAKE, Texas - Police asked people to avoid Southlake Town Square for more than two hours on Thursday over a call about a suspicious package near the Apple Store.
Multiple streets in the area were closed off and stores in the area were evacuated.
Southlake DPS says after searching no threats were discovered.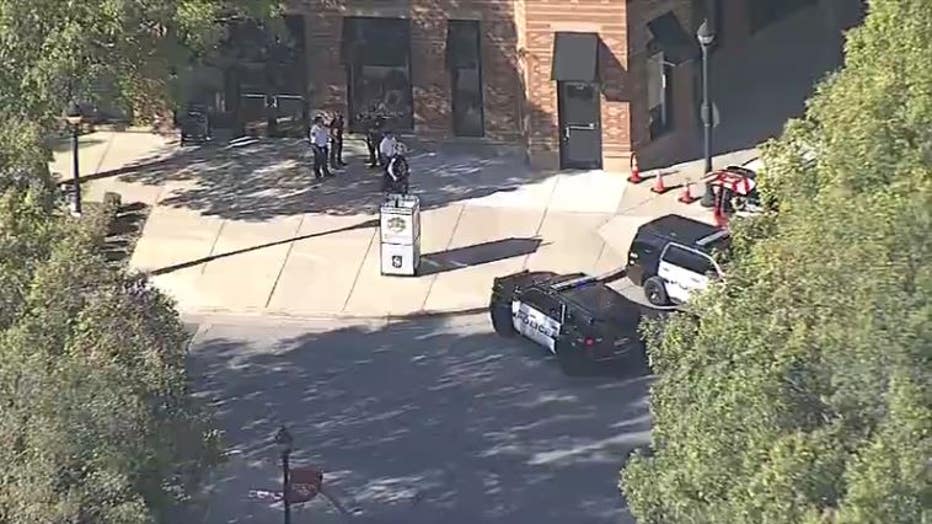 Officers reopened the roads around 6 p.m.