Parents protest Dallas principal's firing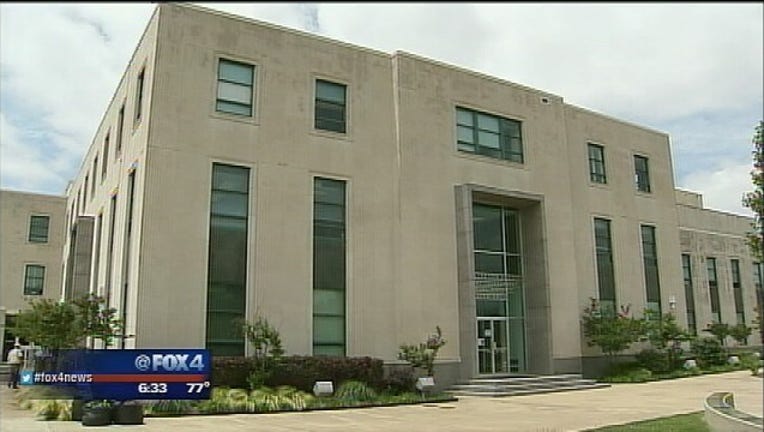 article
Some parents are protesting the firing of a popular elementary school principal.
Rosemont Elementary School Principal Anna Brining was notified that her contract will not be renewed.
She's been at the north Oak Cliff campus for 15 years.
Parents at Thursday night's school board meeting voiced their support for her.
"It was a not notice and it's something that as parents we find something deeply wrong with that system, where decisions are made without the input of parents and the community," said Ramon Mejia, whose child attends the school.
The district reportedly told Brining the school is performing below expectations and that is the reason her contract was not renewed.