Outside investigation to look into millions of deleted Dallas police files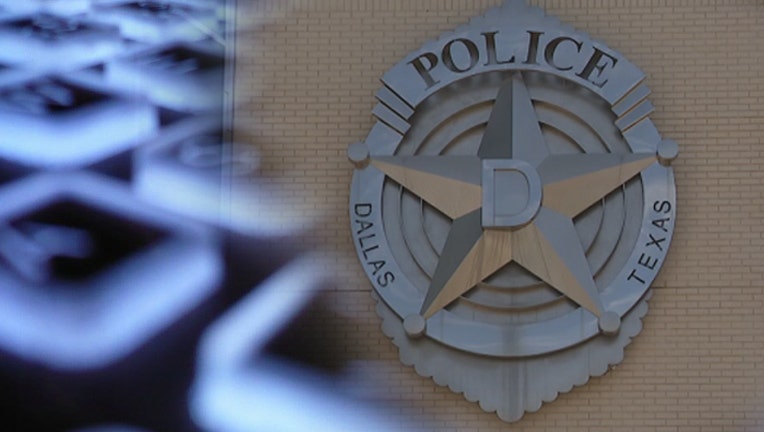 DALLAS - The former top federal prosecutor in North Texas will investigate millions of deleted Dallas police evidence files.
The Dallas City Council on Wednesday approved a $548,450 contract for the law firm where Erin Nealy Cox works.
A city IT employee deleted more than 8 million evidence files that were supposed to be moved to a different server.
The police chief and city manager knew about the data loss in April. It did not come to the council's attention until August, when the district attorney notified defense attorneys.
The IT employee was fired.
Cox says her team's investigation will take three months.
RELATED:
Audit reveals Dallas police lost more files than first reported
Dallas Police Department lost terabytes of data that could impact some ongoing cases