One woman dies after rollover crash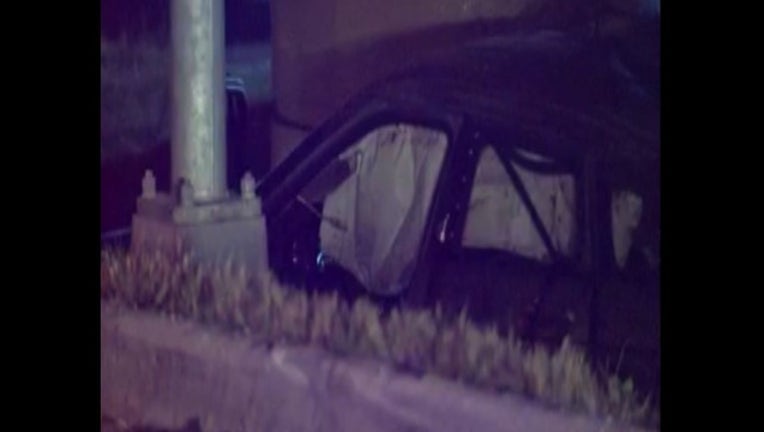 article
The Dallas County Sheriff's Office said one woman died after a major crash early Saturday morning.
According to deputies on scene, a small SUV driving northbound on I-35 lost control while exiting at Royal Lane.
The vehicle hit the concrete barrier and guard rail before rolling over and coming to a stop on a grassy area.
two women in the SUV were taken to the hospital, and one woman later died from her injuries.
The sheriff's office is investigating the cause of the crash.