One person shot near DART Cityplace/Uptown station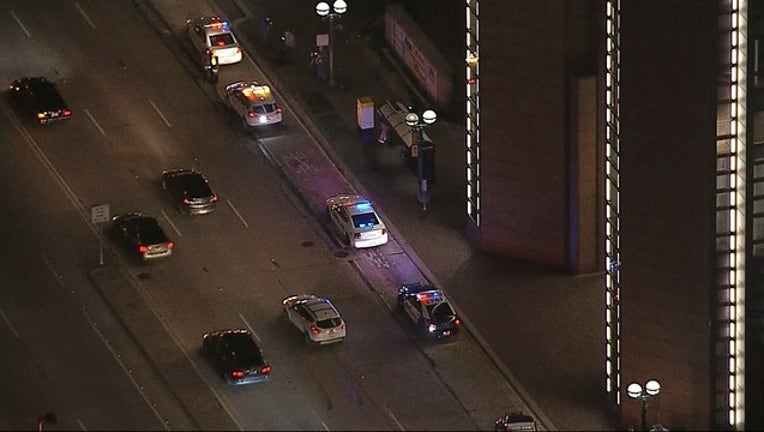 article
Authorities are searching for a gunman after one person was shot near the DART Cityplace/ Uptown Station.
The shooting happened sometime around 5:30 p.m. Wednesday on the mezzanine above the Cityplace/ Uptown train platform.
DART PD says the person was shot in the leg and taken to the hospital in an unknown condition.
Authorities have not released a description of a suspect.
DART train services have since returned back to normal.