One Man Hurt in West Dallas Robbery and Shooting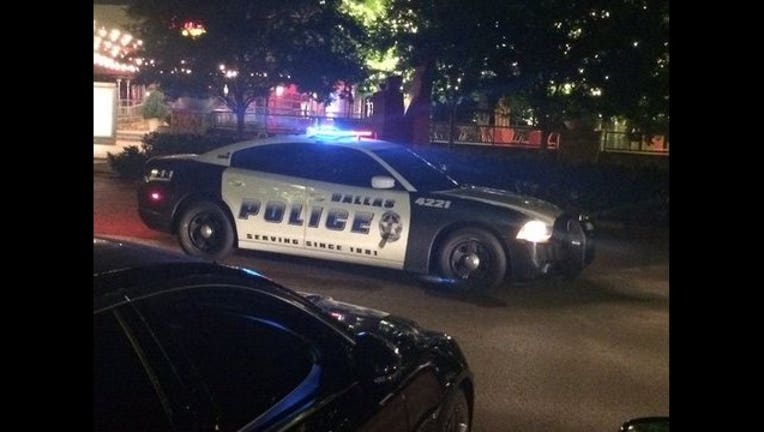 article
A man was robbed and shot Sunday morning in the Trinity Grove area of West Dallas.
According to Dallas police officers, a couple was sitting in a car in the 300 block of Canada Drive when two men approached them, and tried to rob them.
Police say the man in the car didn't want to cooperate, so one of the robbers shot him. Both suspects ran away.
The couple drove to a parking lot on Singleton Boulevard to call for help. The victim was rushed to the hospital in serious condition.
Police are still searching for the two men responsible.