One dead after McKinney parking lot stabbing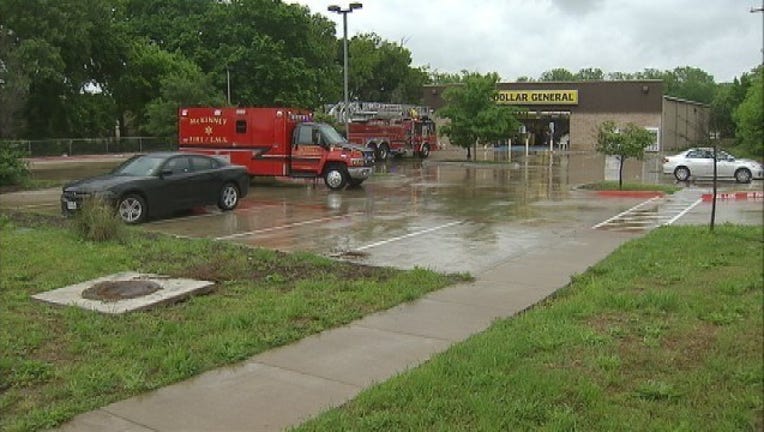 article
One person is dead after a stabbing in a McKinney parking lot Tuesday morning.
Officers were called to the lot outside a Dollar General in the 900 block of north McDonald Road about 9:30 a.m.
The victim, Mishell Jones, 49, was taken to Medical Center of McKinney in critical condition and later died from her injuries.
Police detained James Otis Jones, 44, at the scene of the crime for questioning and later arrested and charged him for Jones' murder.

Police said the two were common law married.