Officials: Johnson Co. man shoots, kills father during disturbance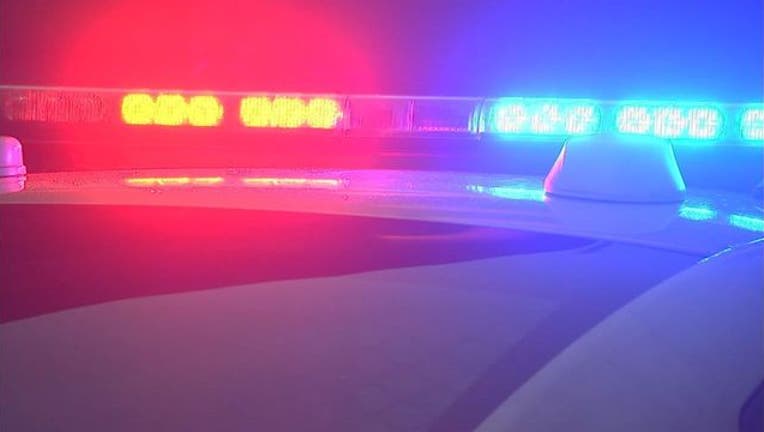 CLEBURNE, Texas (AP) — A 48-year-old man is in custody after authorities say he fatally shot his father at a home south of Fort Worth.
Johnson County sheriff's Lt. Tim Jones said in a statement Saturday that Omar Rodriguez shot his father during a disturbance at the home near Cleburne.
Rodriguez's sister called 911 and then took 72-year-old Manuel Rodriguez to the hospital, where he died. It's not clear what prompted the shooting Friday night.
Jones says Omar Rodriguez fled to an adjoining residence and refused to exit.
Deputies entered and Rodriguez was injured in the shoulder when a shootout occurred. A deputy was hurt when struck by flying debris. Both will recover.
Jones says Rodriguez will be charged with murder.
It's not known whether he has an attorney to address the allegations.