Officials: Galveston motorcyclist fatally strikes child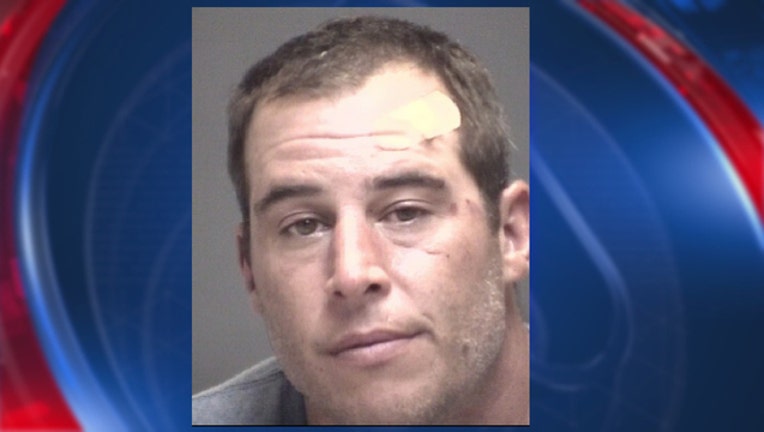 article
GALVESTON, Texas (AP) — Authorities say a motorcyclist has been charged with intoxication manslaughter after fatally striking a 4-year-old boy playing on the side of the road in Galveston.
Capt. Mike Benevides of the Galveston County sheriff's office says witnesses told investigators the boy was playing with a toy truck when he was struck Sunday evening in the Bacliff community, located northwest of Galveston. Benavides says 37-year-old Justin James Forsyth is accused of driving on the wrong side of the road when he struck the child.
Benavides tells the Galveston County Daily News (http://bit.ly/29JnjMb) that adults were supervising the child at the time.
Forsyth, who is from Friendswood, remained in Galveston County jail Tuesday on an intoxication manslaughter charge with bond set at $100,000. Jail records did not list an attorney for him.
___
Information from: The Galveston County Daily News, http://www.galvnews.com