Officials believe no survivors in Texas balloon crash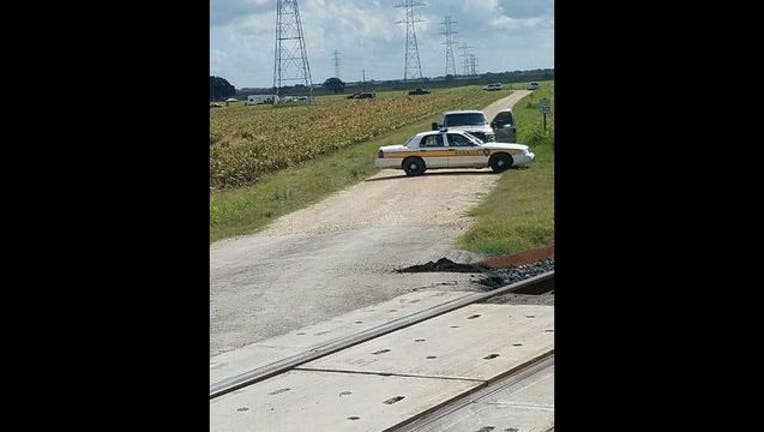 article
LOCKHART, Texas (AP) — No one appeared to survive a hot air balloon crash in Central Texas, authorities said Saturday.
At least 16 people were on board the balloon, which Federal Aviation Administration spokesman Lynn Lunsford said caught fire before crashing into a pasture shortly after 7:40 a.m. Saturday near Lockhart.
The Caldwell County Sheriff's Office said in a statement that investigators are determining the number of victims and their identities.
The FAA is investigating, Lunsford said.
National Transportation Safety Board spokesman Eric Weiss said that his agency's investigative team should arrive later Saturday. Weiss said the safety agency knows "very, very little right now" about what happened.
Lockhart is about 30 miles south of Austin.
___
Associated Press writers Jamie Stengle in Dallas and Ricardo Alonso-Zaldivar in Washington contributed to this report.
___
This story has been corrected to show that the accident happened about 7:40 a.m., not 8:40 a.m.