Off-duty Dallas cop catches alleged fake officer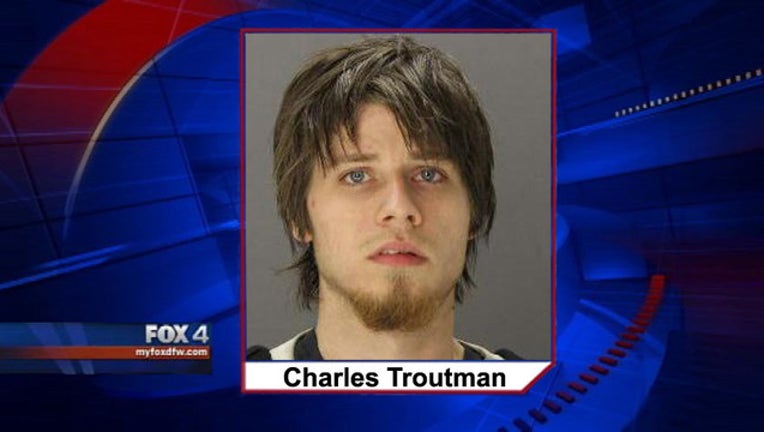 article
DALLAS - Police have nabbed a driver accused of flashing law enforcement-style red and blue lights behind a vehicle being driven by an off-duty Dallas officer.
Charles Troutman was charged Wednesday with impersonating a public servant and possession of marijuana.
Dallas County online jail records do not list the 22-year-old suspect as still in custody Thursday or information on an attorney or bond for him.
An off-duty Dallas officer was traveling in his personal vehicle on Interstate 30 before dawn Wednesday when a vehicle behind him flashed police-type lights. The officer became suspicious, pulled over and called 911.
The suspect's unmarked Chevrolet pickup truck drove by but was stopped by Mesquite police and Troutman was arrested.
Dallas police are seeking other drivers allegedly pulled over by Troutman.