Obamacare worries: Largest Texas insurer asks big price hike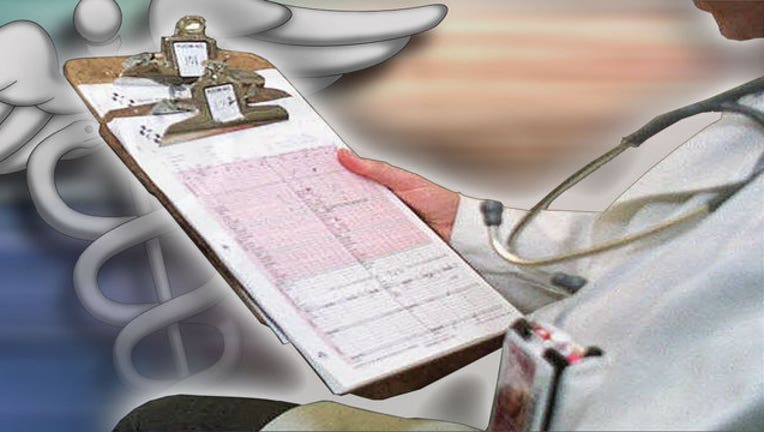 article
WASHINGTON (AP) — There are fresh problems for "Obamacare." The largest health insurer in Texas wants to raise its rates on individual policies an average of nearly 60 percent. That's a sign that President Barack Obama's overhaul hasn't solved the problem of price spikes.
Citing financial losses under the health care law, many insurers around the country are requesting bigger premium increases for 2017.
That's because of lower-than-hoped enrollment, sicker-than-expected customers, and problems with the government's financial backstop for insurance markets.
Blue Cross Blue Shield of Texas wants average increases of 57 percent to 59 percent across plans sold to individuals.
Earlier this week North Carolina's largest insurer said it will seek an average increase of 18.8 percent.
The Obama administration says concerns about 2017 premiums are premature and overblown.