Oak Cliff barricaded suspect taken into custody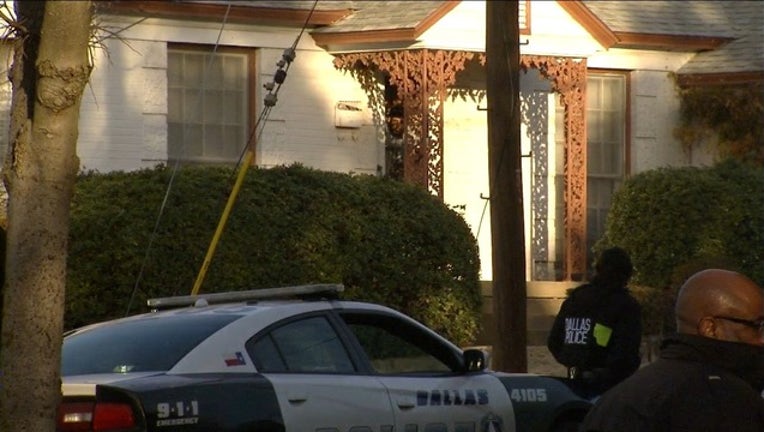 article
DALLAS - Dallas police arrested a suspect who barricaded himself inside an Oak Cliff home for more than four hours Thursday morning.
The standoff began as a family violence incident around 4:30 a.m. on Buckalew Street near Interstate 35 and Clarendon Drive.
Police said when they tried to arrest the suspect he went into a back bedroom with a 7-year-old girl and refused to give himself up.
Officers acted with caution because of the child and because of the suspect's agitated state. A witness also told them he might have a gun, police said.
The girl was eventually allowed out of the house. The suspect also came out around 9 a.m.
Police have not yet released his name or said what charges he will face.