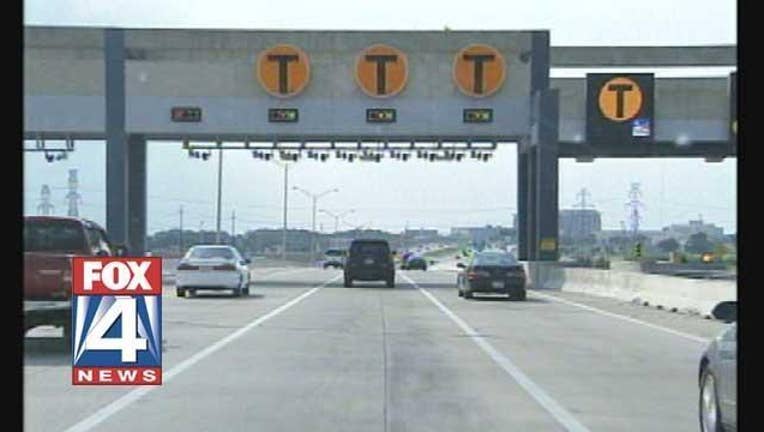 The cost of driving on North Texas' tollways is going up.
Beginning July 1, the North Texas Tollway Authority will raise rates.
The average increase will be less than one cent per mile for Toll Tag users, making the total cost 17.06 cents per mile. ZipCash customers will pay more.
Signs will soon be updated with the new rates.
The fees will be used for road maintenance and service programs.
LINK: ntta.org