NTTA impounds first of banned vehicles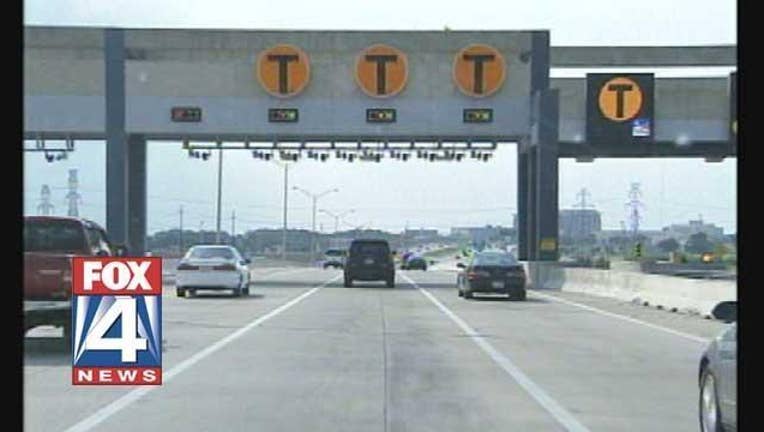 Each year, millions of North Texans and visitors travel on NTTA toll roads, but not all of them pay their bills.
According to the North Texas Tollway Authority, about 92% of them pay for their use of toll roads.
The NTTA says the small percentage who don't pay, routinely ignore multiple invoices, disregard summons to appear at hearings, and refuse to pay what they owe for using the toll road.
In 2013, NTTA began implementing new penalties for habitual violators (defined as registered vehicle owners who have 100 or more unpaid tolls in a year and have been issued two nonpayment notices) that include:
Requiring all tolls at the higher ZipCash rate plus all incurred administrative fees

A vehicle registration block

An order prohibiting the operation of a vehicle owned by a habitual toll violator on NTTA toll roads

A violation citation - Class C misdemeanor

Vehicle impoundment upon proof of repeated violation of the order of prohibition.
The NTTA has followed through. A DPS trooper pulled over a woman on the tollway in Plano last Tuesday. Michael Rey with the NTTA says Rochelle Sanders had been previously banned for not paying her toll bills, owing approximately $4,000. Ms. Sanders was officially the first banned driver to have their vehicle impounded.
The NTTA has banned over 21,000 drivers to date.