NTTA announces June construction closures on Dallas North Tollway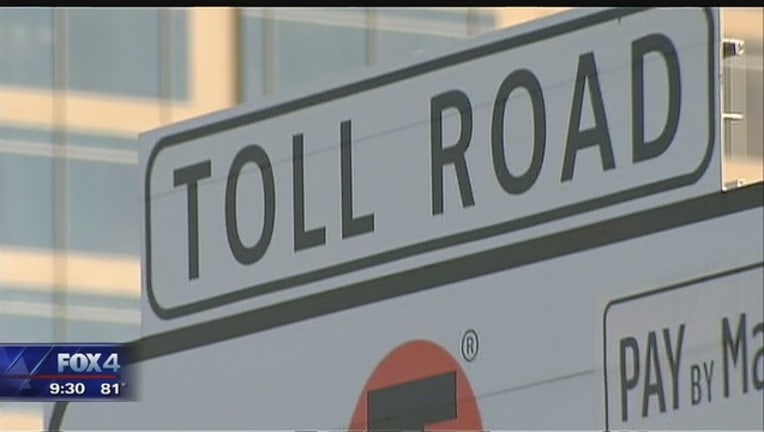 article
The North Texas Toll Association is warning drivers of impending nightly closures on the Dallas North Tollway, starting June 1 and ending June 15.
The closures will be in Plano between Parker Road and the Sam Rayburn Tollway.
One northbound and/or one southbound lane of the DNT between Parker and the SRT will be closed from 8 p.m. to 10 p.m. Up to two northbound and southbound lanes in the same area will be closed from 10 p.m. until 5 a.m.
Friday and Saturday night closures will occur between 11 p.m. and 6 a.m.
The northbound and southbound left lanes of Dallas Parkway, the road that runs along the DNT, are closed continuously until June 15. U-turn lanes at Parker, Windhaven Parkway, Spring Creek Parkway and Legacy Drive are also closed until June 15. The U-turn area south of Spring Creek is down to one lane in each direction under the DNT bridge.
The construction work includes adding a lane in each direction of the DNT between the SRT and the President George Bush Turnpike.