Northwest ISD middle school teacher arrested for improper relationship with student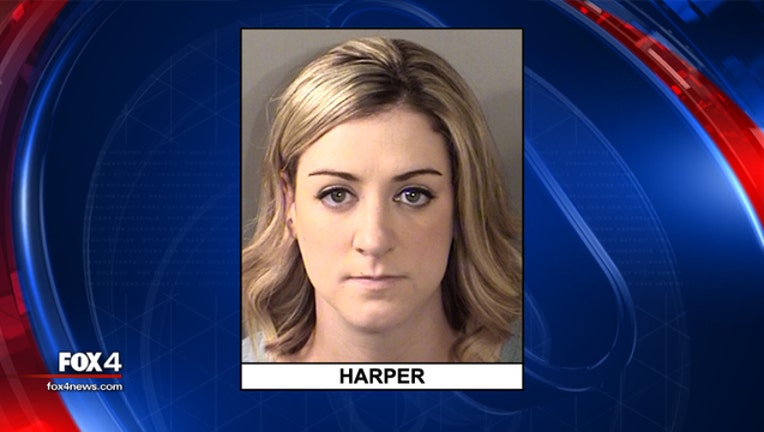 A Northwest ISD middle school teacher was arrested earlier this week for an alleged improper relationship with a student.
Katherine Ruth Harper, 27, was a 7th grade English teacher and coach at the Tidwell Middle School. She's accused of having a relationship with a student who was 15 at the time of the incident over summer break.
District officials were notified of the improper relationship in Dec. 2016 and said Harper was placed on administrative leave.
Harper was arrested on March 21 by Trophy Club police and booked into the Denton County jail and released after posting a $15,000 bond.