North TX man found guilty of murder in Oak Lawn shooting; gets life sentence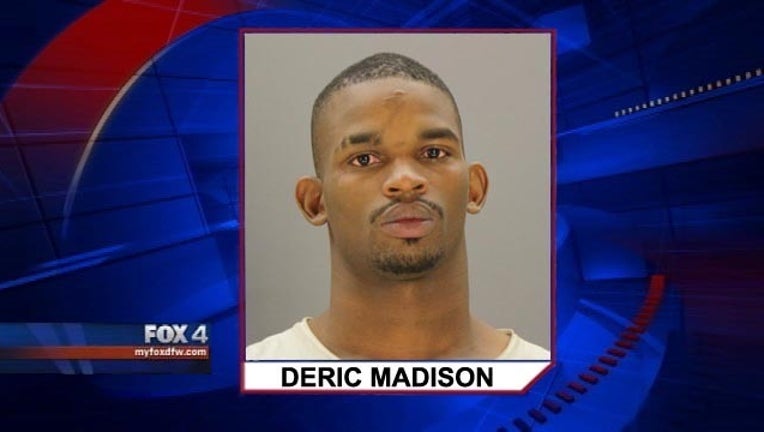 article
Jurors Monday found a North Texas man guilty of first degree murder, and he was sentenced to life in prison.
Deric Madison was on trial for the shooting death of an insurance salesman last year.
Madison testified Thursday that he shot 33-year-old Josh Tubbleville in an act of self-defense.  
State prosecutors argued that Madison shot Tubbleville after a botched vehicle theft attempt.
The sentencing phase of the trial was held Monday.