North Texas winner claims $1M Mega Millions prize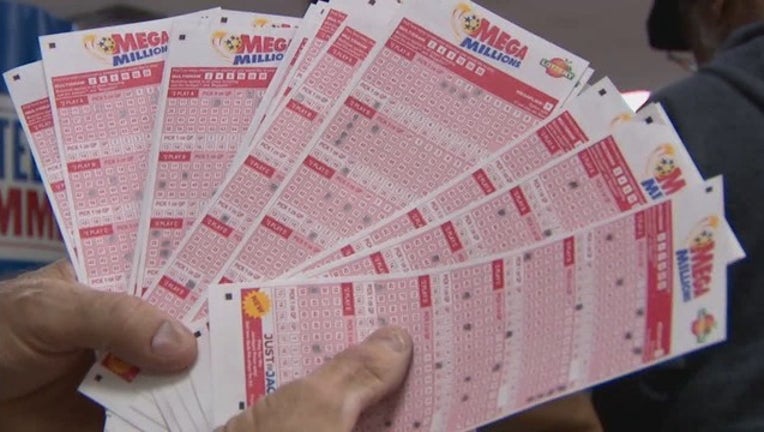 article
PLANO, Texas - The North Texas winner of a $1 million Mega Millions prize claimed it just days before the ticket was set to expire.
The ticket that matched five numbers but not the Mega Ball was sold at a convenience store in Plano in July.
NC woman wins $2M scratch-off lottery prize months after $1M win
The winner had to claim the money before Jan. 26.
That person finally came forward but decided to remain anonymous.
Mega Millions will hold its next drawing for a $1.1 billion jackpot on Tuesday night.
Mega Millions: Drawing nears for $1.1 billion jackpot, 3rd largest in game history
The estimated odds of winning are 1 in 303 million.