North Texas school district closed Thursday, Friday due to flu outbreak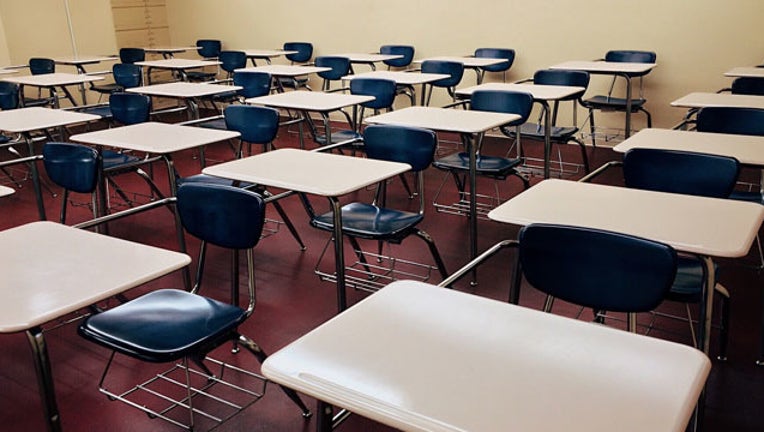 article
CHICO, Texas - A North Texas school district will be closed Thursday and Friday because of an outbreak of the flu.
Chico ISD is closed because of the "amount of absences of students and staff, due to illness."
While the school buildings are closed, crews will be disinfecting them.
Classes will resume as normal Monday, Feb. 11.
The school district sent a letter home to parents about a "seasonal influenza outbreak" at Chico Elementary School.
In the letter to parents, it gave recommendations to help stop the spread of the flu.