North Texas pastor supported Ahmaud Arbery's family in court, shares thoughts on verdict
DALLAS - Activists feel the guilty verdicts in the Ahmaud Arbery case in Georgia are an important step forward for accountability.
That includes a North Texas pastor who was in court for part of the trial to support Arbery's family.
At a time where our country is so divided and some feel the justice system doesn't give justice for all, some North Texans discussed what the verdict means for things moving forward. 
It's been more than a year before reaching this point, where three men who chased and killed Arbery appeared in court and a jury decided their fate.
RELATED: Ahmaud Arbery murder trial: Jury finds 3 defendants guilty of murder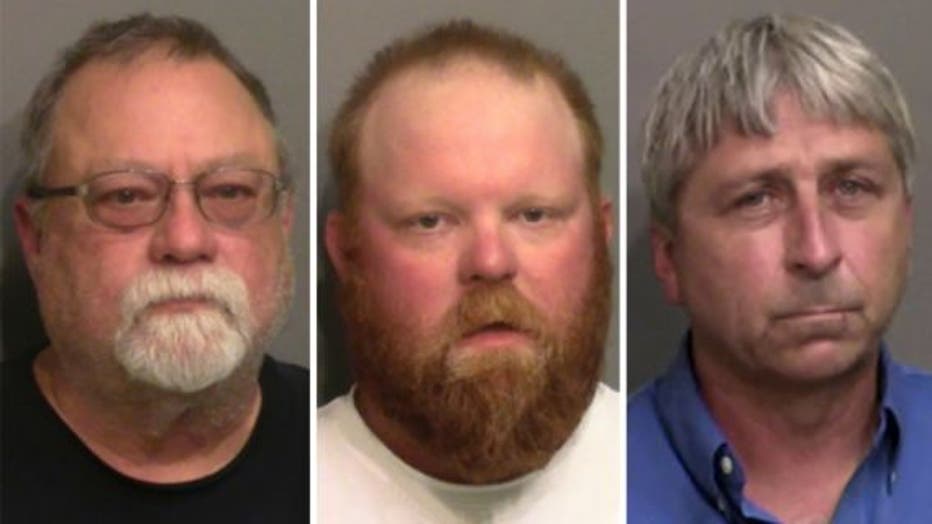 Last year, as hundreds protested in Dallas, they weren't only saying the name of George Floyd, but they also marched for Arbery. 
Some jogged to show solidarity after seeing his final jog captured on video.
Others expressed their emotions through art.
Theo Ponchaveli has murals all over Dallas. 
Some of his most notable, unfortunately of those who died in tragedy. 
"In a perfect world, I wish I could use these colors to paint cartoons, but unfortunately, I have to stock up on flesh tones, more brown tones than any other, but hopefully one day," Dallas artist Theo Ponchaveli said. 
He shared his thoughts on the verdict. 
"Still can't consider it a victory," he said. "It's a victory when we don't have to go through this and keep our fingers crossed for a guilty verdict."
The jury deliberated for two days before finding all three defendants guilty of murder. 
Friendship West Baptist Church Pastor Frederick Haynes sat with the Arbery family in court last week. 
"In light of what we've experienced here with, as you said - Atatiana Jefferson, Botham Jean and so many others - to be honest with you, we cannot help but feel that finally, we are taking baby steps to creating a country where justice is for all and not just for the few," Haynes said.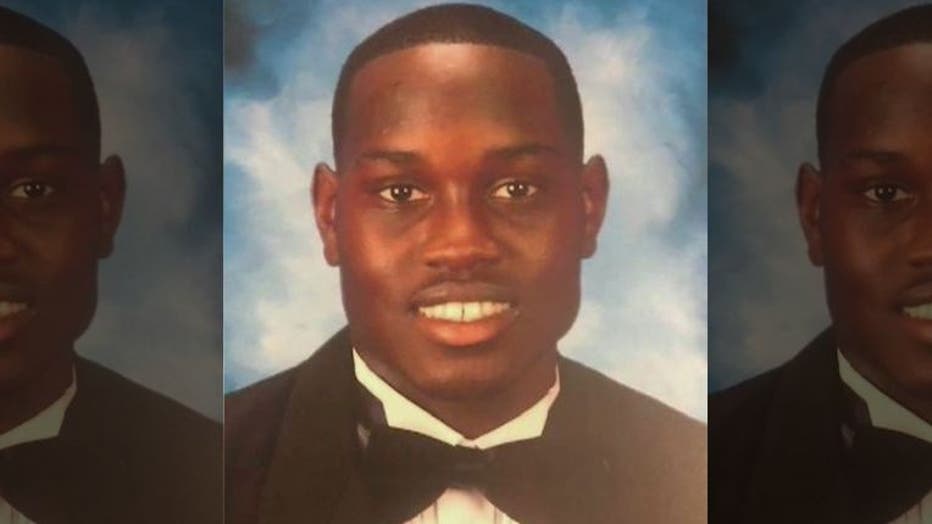 Bree West is a former Dallas County prosecutor. 
She said this case was the prosecutions to lose because the murder was captured on video. 
A video the jury asked to look at again, hours before they decided on a verdict. 
"There is nothing better that you can have when it comes to prosecuting a case, and so, the fact that the prosecution team in this case was able to make sure that they utilize that in the best way possible to secure these convictions, I think is, you know, they deserve, you know, kudos for that," she said.
While the verdict can provide some closure for the Arbery family, those FOX 4 talked to said they won't celebrate too much, knowing incidents like this can and likely will happen again. 
"The only reason we get out in the streets, the only reason we protest injustice is because there is injustice," Haynes added. "I look forward to the day when I don't have to say a word from the pulpit or get into it on the pavement because we have to protest racism, systemic injustice and the like."
Here locally, many are waiting to turn their attention to a local case involving an officer and the death of Atatiana Jefferson. 
That trial starts in January.