North Texas Municipal Water District: tests show water supply is safe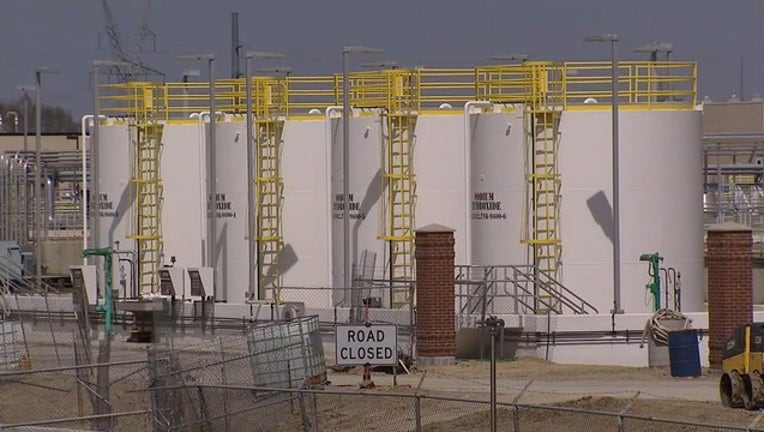 article
The North Texas Municipal Water District released new test results from the City of Plano's water supply showing the supply is safe.
The water district says an independent lab tested samples last week from Plano's northern system. Those results showed there were disinfection byproducts, but the levels were well below the maximum amount considered safe.
Residents have been complaining about a strong chlorine taste and smell in their water, but the city and North Texas Municipal Water District say it is routine maintenance.
The concern caught the attention of environmental activist Erin Brockovich, who plans to visit Plano next month.