North Texas Irish Festival underway in Fair Park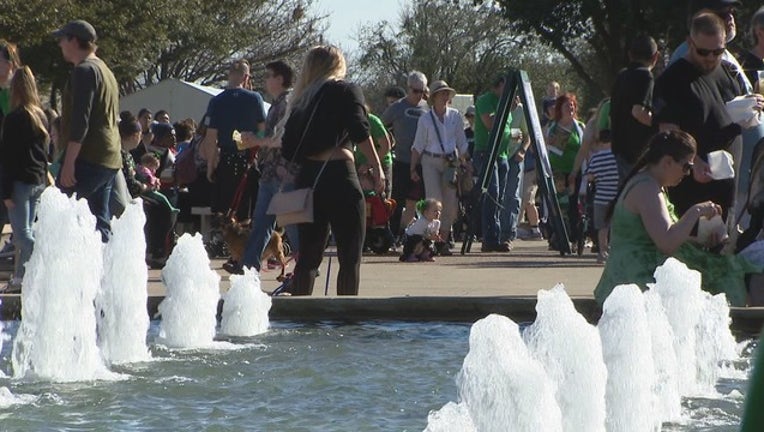 DALLAS - The North Texas Irish Festival is officially underway at Fair Park in Dallas.
Crowds enjoyed some great weather for the festival on Saturday.
There was a fun run held for runners, walkers, and dogs.
There was also music, dancing, a petting zoo, Irish cuisine, and beer.
"It was really cool we wanted to make sure our kids had a good day because it was so pretty outside so ya it was great," Amber Coleman said.
The festival wraps up Sunday.