North Korea says it no longer needs nuclear tests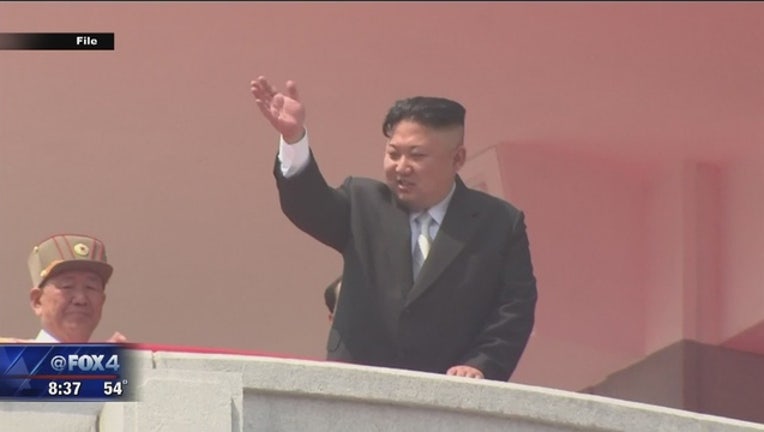 article
The announcement from North Korea that it will stop its nuclear and missile tests, is receiving a positive response around the world.   
State-run media says the communist nation is also going to script its nuclear test site.   
The report claims North Korea will instead "pursue economic growth, and peace."
President Donald Trump said on twitter the announcement was good news for the world.  
South Korea described the move as meaningful progress.
North Korean dictator Kim Jong-Un said his country no longer needed to conduct missile tests, because it's already developed the weapons it needs.
A face-to-face meeting between President Trump and Kim Jong-Un, is now about a month away.