Norma Hunt, wife of Chief's founder Lamar Hunt, dies in North Texas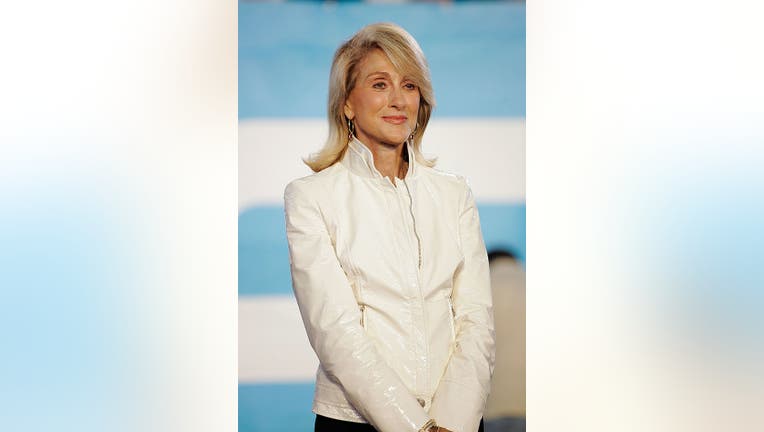 article
DALLAS - Norma Hunt, the wife of the late Kansas City Chiefs founder Lamar Hunt, has died.
The Hunt family said she passed away Saturday at the age of 85 at her home in North Texas. 
She met her husband while teaching at Richardson High School, and later worked for the Dallas Texans before they moved to Kansas City and became the Chiefs.
Norma Hunt was the only woman to attend all 57 Super Bowls, including the Chief's victory back in February.
One of her sons, Clark, is the chairman of FC Dallas.
"Mom was steadfastly devoted to her family and fiercely passionate about her family's sports teams," the Hunt family said. "She was by our father Lamar's side every step of the way — from the merger of the AFL and the NFL to the formation of Major League Soccer, World Championship Tennis, the North American Soccer League, and their founding investment in the Chicago Bulls.
"She was the only person we knew who rivaled his love of sports. The two of them found such joy together, whether at home, or in stadium stands around the world."
The NFL said Norma Hunt a significant presence in the league for the past seven decades.
"Norma's sense of family extended to the Chiefs' organization, which she greatly adored," Goodell said. "Norma was one of the most passionate fans of the Chiefs and the NFL, and understood and enjoyed every aspect of the game. She loved being around the team and referred to the players as 'real-life superheroes.' Norma attended every Super Bowl ever played, including the two recent Chiefs' victories, and was the only woman to do so."
The Dallas Cowboys called her an amazing beacon of joy for her teams and said she lived a life full of love and caring for others that was felt by everyone who knew her.
"She brought a relentless positive and passionate presence to everything she touched, especially her life in sports, and we'll be forever grateful for Norma and her late husband, Lamar," the Cowboys organization said in a statement.
The family did not announce a cause of death.
The Associated Press contributed to this report.