No serious injuries after accident involving Bland ISD bus in Hunt County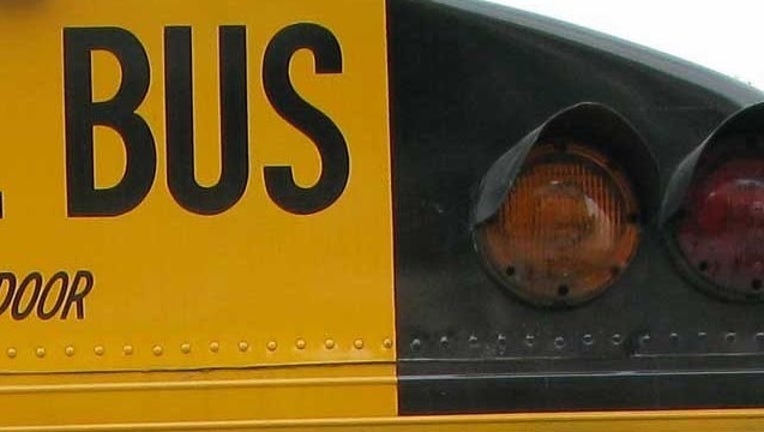 article
Authorities say that there are no serious injuries following a collision between a Bland ISD school bus and a tractor-trailer in Hunt County on Thursday afternoon.
A spokesman with the Texas Department of Public Safety said that the bus was stopped at an apartment complex on U.S. Highway 380 near the Collin County line when it was rear ended by a tractor-trailer. About 14 people were on the bus.
Bland ISD confirmed that an accident had occurred in a statement posted on Twitter. According to the post, all students and staff were being transported to local hospitals as a precaution.