New UT admissions policy gives campus presidents discretion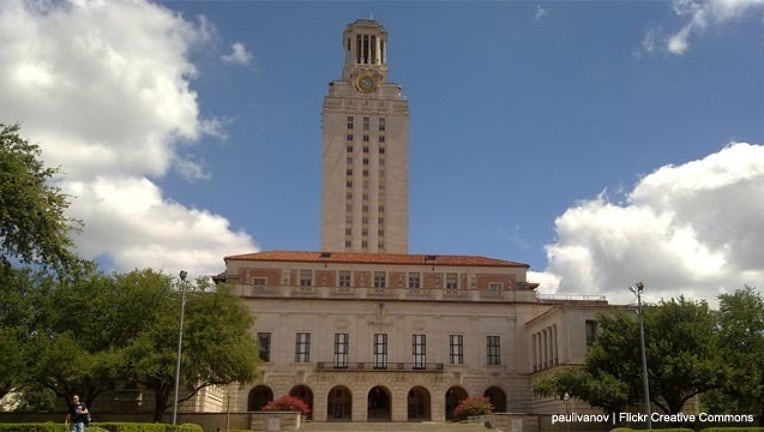 article
AUSTIN, Texas (AP) — The University of Texas System has approved new admissions policies allowing campus presidents to extend admission to some students who wouldn't otherwise be accepted.
The policy was passed Thursday by the Board of Regents 8-1.
It permits presidents to order admission of "a qualified student who may not have been admitted" through normal processes in "very rare" cases when doing so is of "highest institutional importance."
It applies to all nine system campuses but follows an investigation of Bill Powers, former president of UT's flagship Austin campus.
A February report found Powers sometimes intervened to admit students with subpar credentials who had been supported by lawmakers, donors or regents.
The new policy also mandates that UT "presidents, provosts and deans ensure that admission offices are shielded from undue influence."