New Mexico teen charged with incest tried to save mom from abuse, police say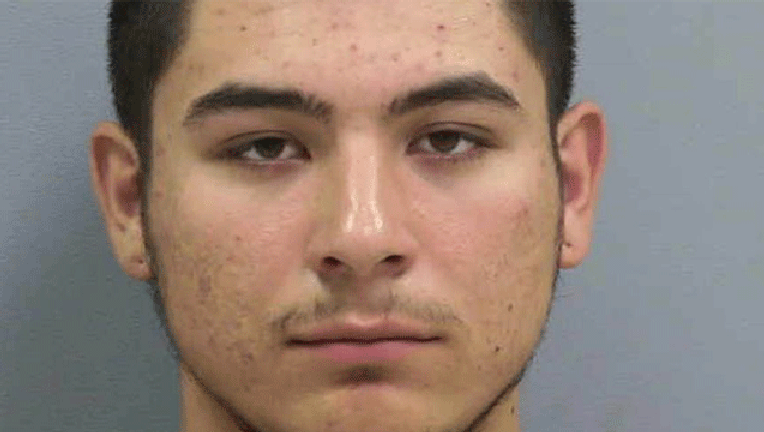 article
CLOVIS, N.M. –  A 19-year-old man charged in New Mexico with having an incestuous relationship with his mother told authorities he believed he could take care of her and keep her safe from abusive men like those in her past, a criminal complaint states.
Caleb Peterson's statement to police came after he and his mother Monica Mares were charged in February with incest.
"Caleb felt if he was there to take care of her, she would not have to deal with abusive men anymore and he would take care of the household and his younger brothers," the complaint said.
On Tuesday, Peterson told Albuquerque television station KOB that he wants people to know about his relationship with his mother. He declined to be interviewed on camera.
The mother and son are scheduled to face separate jury trials on one count each of incest. Court records show Mares' trial set for Aug. 25 and Peterson's on the docket for Sept. 16.
The felony charges carry a maximum penalty of three years in prison and a $5,000 fine.
Citing the criminal complaint, the Clovis News-Journal previously reported that Mares gave up Peterson for adoption when he was an infant, and the mother and son reunited recently.
After the son moved into his mother's home, the relationship became romantic and sexual in nature, authorities said.
Police learned of the relationship after responding to a dispute on the street where they lived, though it's not clear if it may have been a statement from a neighbor or an acquaintance that led police to determine the two were romantically involved.
Read more on FOX NEWS.