New initiative to crackdown on North Texas domestic abusers who violate gun laws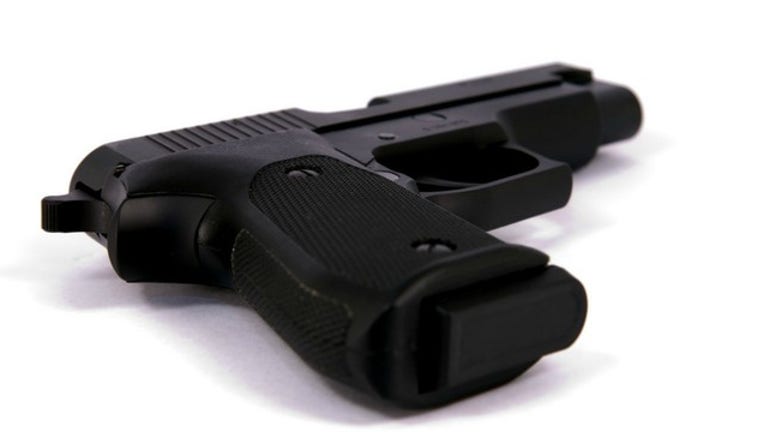 article
The top federal prosecutor in North Texas is launching a new initiative to crackdown on domestic abusers who violate gun laws.
U.S. Attorney Erin Nealy Cox announced the initiative Wednesday morning, along with Dallas County District Attorney John Creuzot and other groups.
Nealy Cox said 50 percent of domestic abusers who kill their partners do so with guns.
"We cannot, and should not, stand by with so many domestic disputes going from bruises to bullets and bloodshed," Nealy Cox said during a press conference.
This new initiative would be a partnership with the Dallas County District Attorney's Office and other North Texas district attorneys to use federal gun laws to pursue gun violators.
Nealy Cox said her office has already brought indictments against three domestic abusers and anticipates more charges to come.
Federal laws prohibit misdemeanor and felony abusers from possessing firearms.