New charge for McKinney Sunday school teacher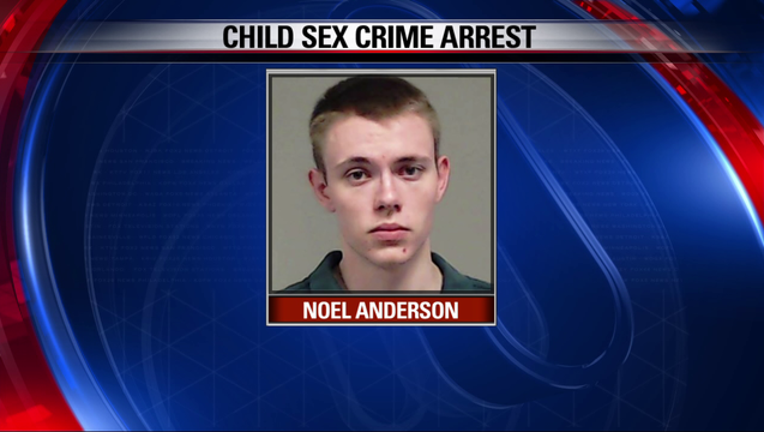 article
MCKINNEY - McKinney Police have added an additional charge to the case of a Mormon church instructor who, they say, admitted to molesting four children. 
Investigators say 22-year old Noel Young Anderson confessed to using his church position to abuse the children over the past seven years.
Police say the victims they have identified are between two and six years old. Anderson was taken into custody on Friday.
He now faces a charge of Indecency With a Child Involving Sexual Contact in addition to the initial charge of Aggravated Assault of a Child.