New Buc-ee's gas station opens in Denton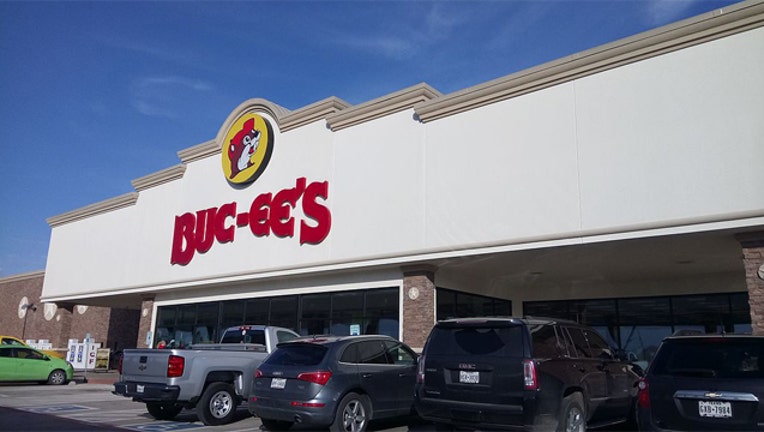 DENTON, Texas - North Texas now officially has three Buc-ee's locations.
The new store in Denton had its grand opening Monday morning. It's located on the southbound side of Interstate 35 just past Lillian Miller Parkway.
A Buc-ee's store opened near Texas Motor Speedway Fort Worth in 2016. There's also one in Terrell off Interstate 20.  The fourth location off Highway 75 in Melissa is expected to open in February.
Buc-ee's is known for its clean restrooms and beaver nuggets. It was ranked the No. 1 gas station in America in a survey on GasBuddy.com earlier this year.