Murder suspect turns himself into Dallas police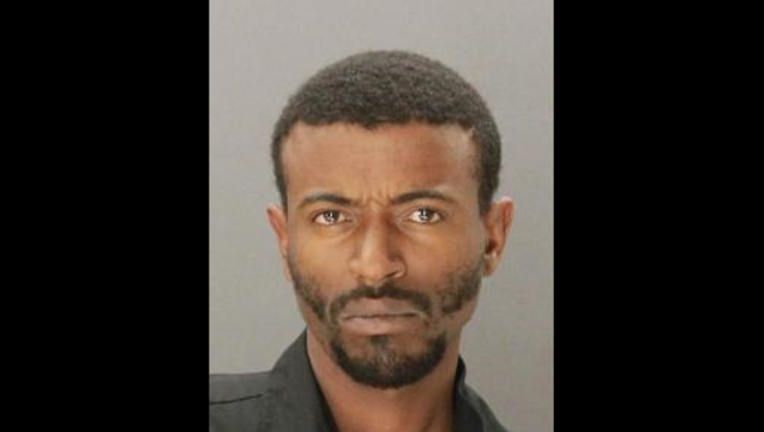 A man suspected of shooting and killing 52-year-old Roland Jackson turned himself into police Saturday. Jackson was found with a gunshot wound Wednesday, August 3rdin the 3400 block of E. Illinois Avenue. He later died at the hospital.
30-year-old Lance Williams was read his Miranda warning after he showed up at Dallas Police Headquarters. He then agreed to speak with detectives, police said.
After the interview, he was arrested and put in jail for capital murder, police said.
Williams' bond is set at $500,000.