Murder suspect arrested after crashing elderly victim's car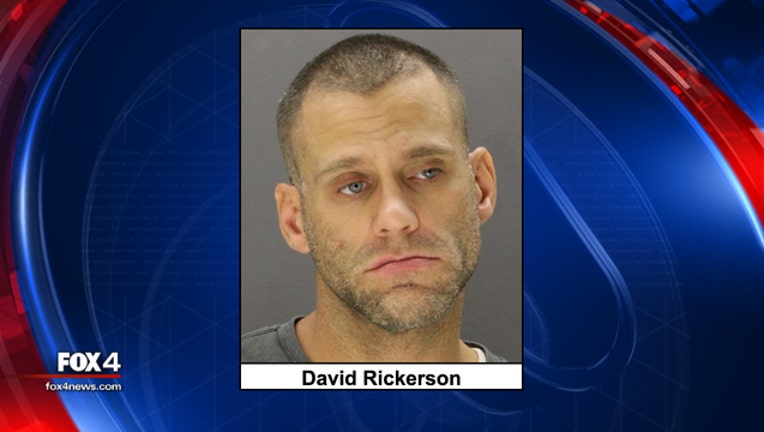 DALLAS - Police said a man confessed he was involved in the murder of an 85-year-old Dallas man.
David Lee Rickerson, 40, was arrested after he crashed the dead man's car.
Officers found Edward Sebastian dead in his home in Pleasant Grove on Saturday. They had gone to check on his health and welfare.
Rickerson is being held in the Lew Sterrett Jail. His bond amount has not yet been set.