Multiple injuries reported after boat explosion on Lake Weatherford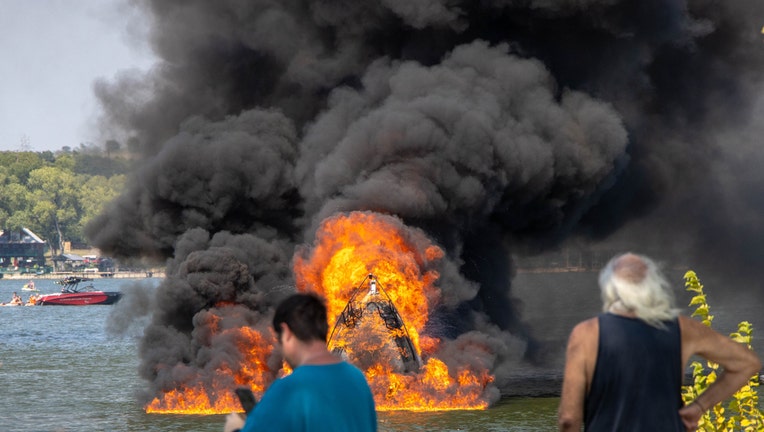 WEATHERFORD, Texas - Several people were injured after a boat explosion on Lake Weatherford Saturday afternoon.
Investigators said the boat fire may have started from fuel vapors in the bilge, which is part of the boat's hull.
Game wardens said the boat exploded just after 3:15 p.m., immediately after the vessel was fueled up.
The boat sank following the explosion.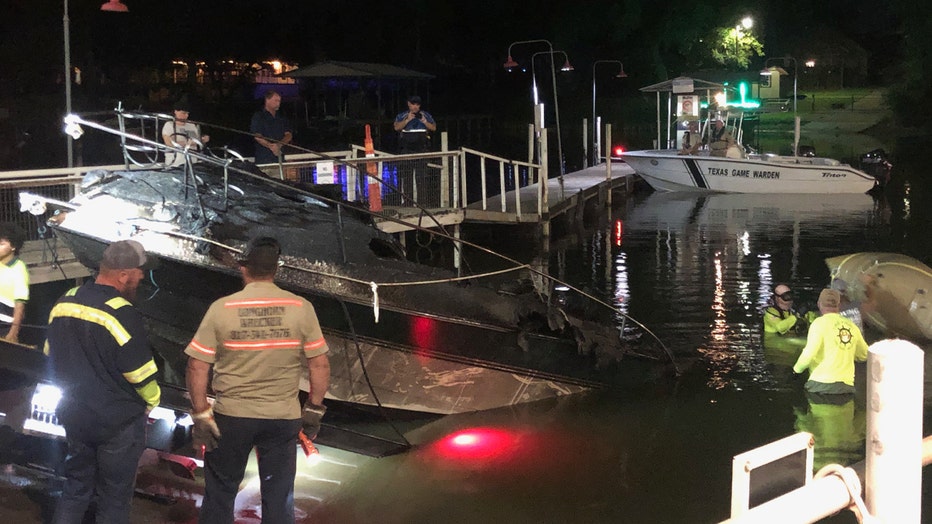 Nine people were on board, ranging in age from 2 to 60 years old.
Many had second degree burns and other injuries.
One passenger is dealing with burns on about 40 percent on their body, though all are said to be in stable condition.
A team is now reconstructing and mapping what happened.