Motorist gives impromptu magic show to Frisco officer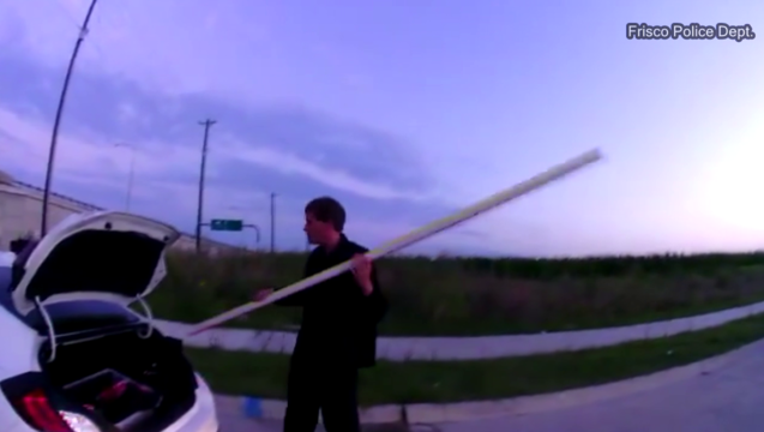 article
FRISCO, Texas - A Frisco police officer's body camera caught a mind blowing traffic stop on video he won't soon forget.
Officer Aaron Steensma pulled over to check on what he thought was a stranded motorist. The driver explained to the officer he had just stopped to make a phone call.
The man, who turned out to be magician Rick Morrill, thanked Officer Steensma for his service and even offered to give him a little magic show.
The Frisco Police Department shared the officer's body cam video that captured all the magic and his priceless reaction.