More than 3 million Texans to travel on July 4 weekend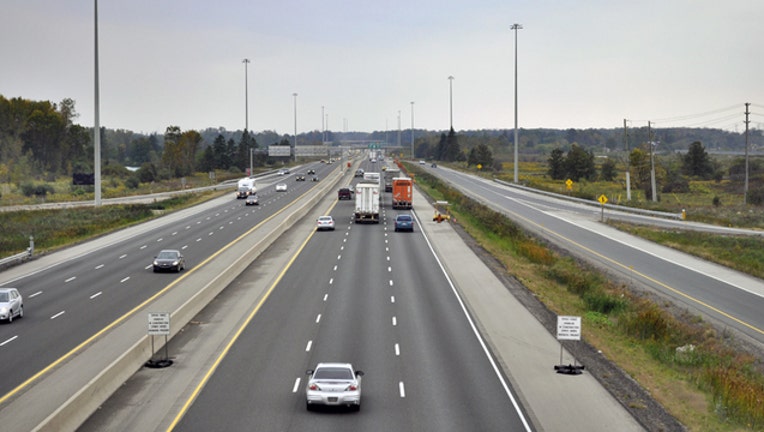 More than three million Texans will be traveling this Fourth of July weekend, according to AAA Texas -- a 3.2 percent increase from last year.
"Combined, strong employment, rising incomes and higher consumer confidence bode well for the travel industry, in particular this Independence Day weekend," AAC Texas Vice President and General Manager Kent Livesay said.
2.7 million Texans are expected to travel by automobile, 299,000 by plane and 190,000 will travel by another mode of transportation. 
The trend expands past Texas. 44.2 million Americans are expected to travel at least 50 miles from home this weekend, a record-breaking number.
Based on AAA's summer travel bookings, Orlando, Fla will be the most visited city by Americans this Independence Day weekend. Vancouver, BC; Cancun, Mex; Seattle; and Punta Cana, DR round out the top five of this list.