More Texas teachers reported in inappropriate relationships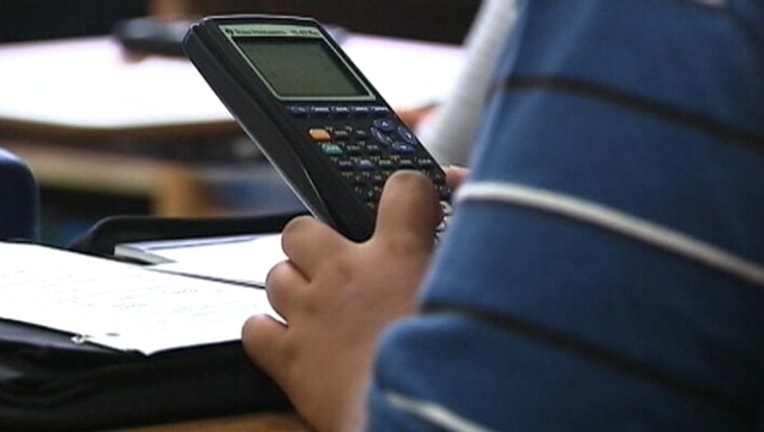 article
AMARILLO, Texas (AP) — Reports of Texas teachers having inappropriate relationships with students are on a pace to beat last year's record total.
The Texas Education Agency reports it has launched 162 investigations of reported inappropriate teacher-student relationships between Sept. 1 and May 31. The Amarillo Globe-News (http://bit.ly/1UkwoGJ) reports that sets a pace to beat last fiscal year's record of 188 investigations, which is at least the fifth year of growth in a row.
Social service workers attribute the rise to the proliferation of social media. Kathy Tortoreo is director of crisis services at Family Support Services in Amarillo. She says that where students in the past wouldn't have interacted socially with a teacher, "now they'll friend them on Facebook or they'll reach out to them on Snapchat."
___
Information from: Amarillo Globe-News, http://www.amarillo.com