More Storms Before The Weekend...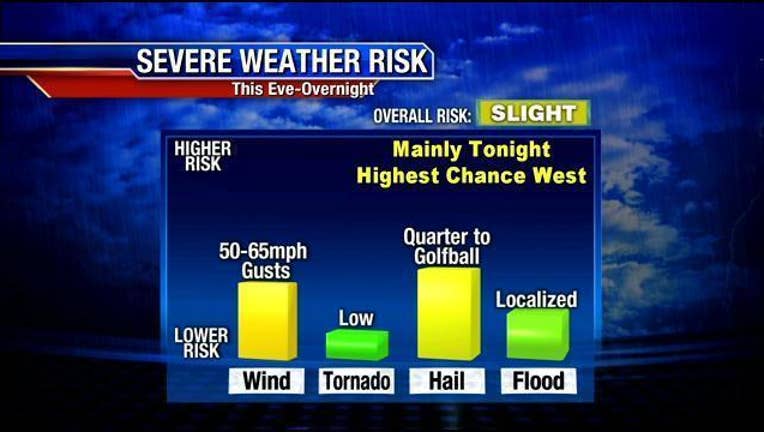 article
Not done yet...
Showers will exit early this AM (Metro east). Most of today will be stable and storm free, as we heat up toward 80 with high humidity. Some storms may fire west later PM...but new storms most likely overnight as a dry line in West Texas gets active. Some storms overnight may be severe (hail, wind).
A second batch of storms will be possible Friday PM-eve as the dry line moves into NTX. Those could be severe as well.
Once we hit the weekend..it looks very warm and dry. Highs well into the 80s Sat and may even touch 90 Sun. Late Sunday...storms may fire west of the MPLEX as a very potent system approaches. That will trigger more rain into Monday...which could even linger Tuesday. MUCH cooler next week as well!

Helpful weather links