More patients accuse McKinney surgeon of sexual assault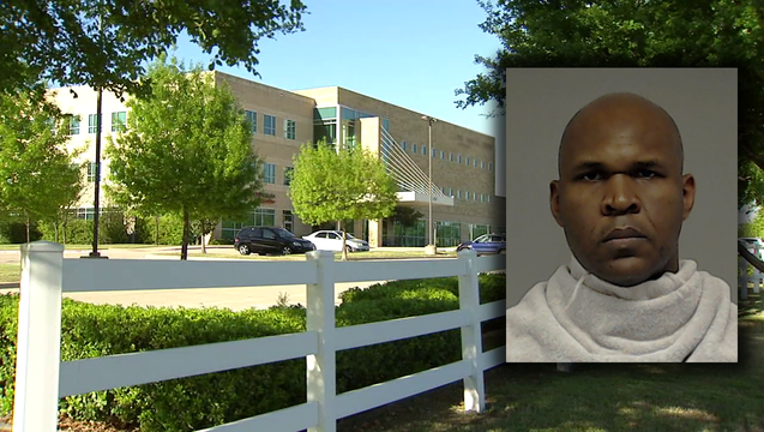 McKINNEY, Texas - A McKinney orthopedic surgeon now faces four more counts of sexual assault.
Police arrested Donald Ozumba in March after two women said they were alone with him when he touched them inappropriately inside an examination room.
Both of the patients told police the doctor told them to undress fully instead of wearing a gown and shorts they were given by the nurse. They claim Ozumba rubbed up their legs and in their private area.
As part of the continued investigation, police said additional victims have been identified. And they believe there still could be more.
The doctor's bond was set at $25,000 for each charge.