More accusations against North Texas teacher accused of indecency with a child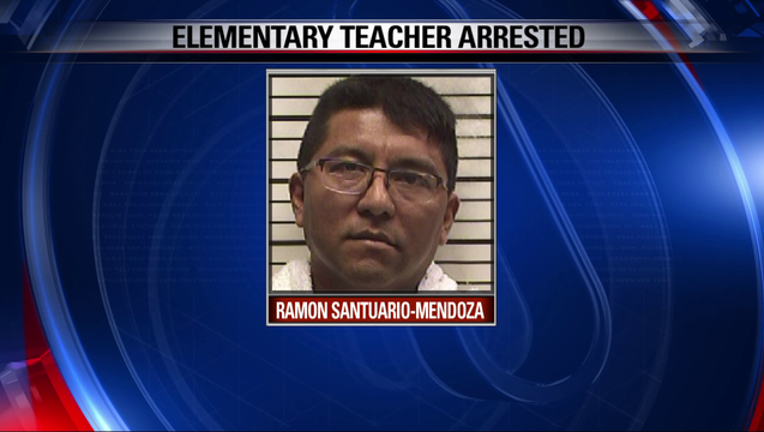 CORSICANA, Texas - More children have come forward accusing a former elementary school teacher of inappropriately touching them.
The Corsicana School District says Ramon Mendoza now faces six charges of indecency with a child.
MORE: Corsicana ISD teacher arrested for felony indecency with a child
He was arrested Monday, just days after a third grader told a school counselor about Mendoza touching her inappropriately. That same day, Mendoza was put on leave.
Mendoza taught third grade language arts at Sam Houston Elementary School.