Mom charged with murder in infant son's death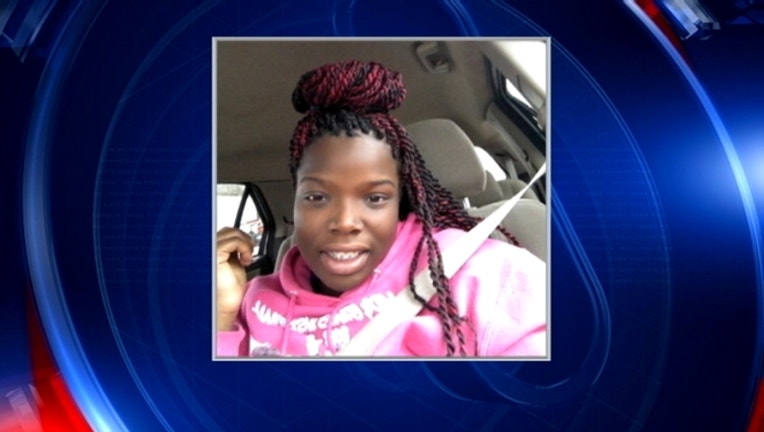 article
A Fort Worth mother has now been charged with capital murder for the death of her infant son last year.
Police say in August 2014, 23-year-old Shakira Bickerstaff told investigators that her son fell off of a bed.
However, officers say that her story was not consistent with his injuries.        
Last week, they confronted Bickerstaff with conclusive autopsy results.
Police say she then admitted that she shook the baby and hit his head on a coffee table and held her hand over his mouth.
She's in jail with bond set at $1 million.