Molina HS teacher arrested for improper relationship with student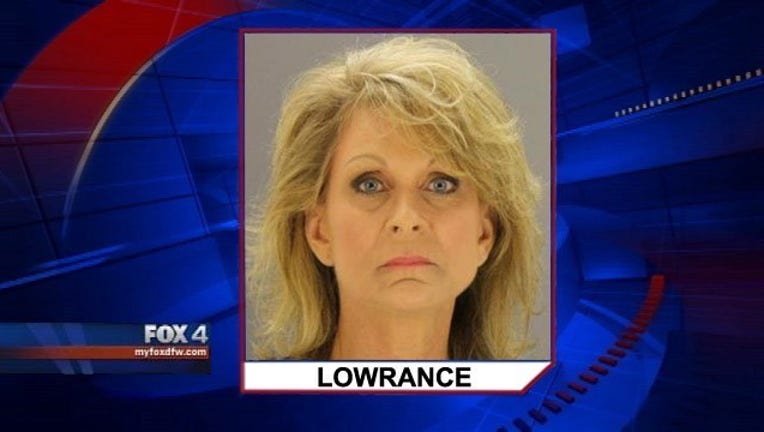 A Molina High School teacher has been arrested for having an improper relationship with a student.
Mary Todd Lowrance, 49, was an English teacher at Dallas ISD's Molina HS. She turned herself in to district police Thursday morning.
The male student was older than 17, so the case is being handled by DISD police.
Officers said they originally found out about the relationship after Lowrance confided in a co-worker, who then told authorities.