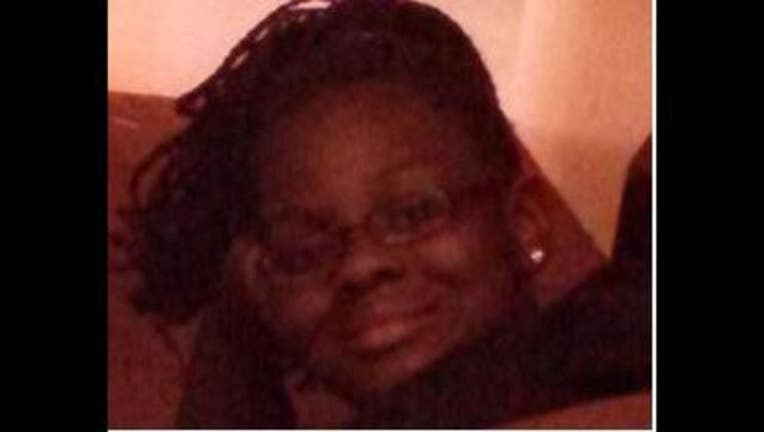 article
11:30 a.m. update:
Bryanna Gadlin has been located by Dallas Police South Central Patrol Officers at a Neighborhood Library. She was in good condition.
Prior Story:
Dallas police need help finding a 9-year-old girl.
Bryanna Gadlin was last seen at Ervin Elementary School in southeast Oak Cliff on Friday.
Bryanna is a black girl who stands 4'7" tall and weighs about 70 lbs, according to police.
She has black braided hair and brown eyes. She was wearing khaki pants and a short sleeved shirt.
If you have any information, call 9-1-1 or the Dallas Police Department's Missing Persons Unit at (214) 671-4268.