Missing fisherman's body found in Lake Ray Hubbard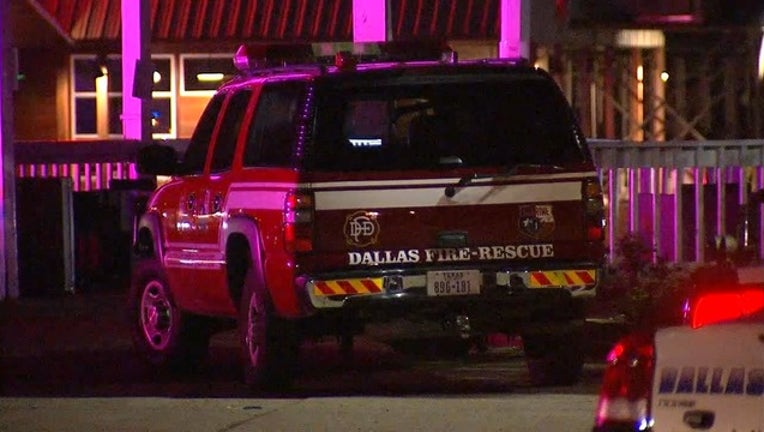 DALLAS - A recovery team pulled the body of a man from Lake Ray Hubbard.
The game warden said the man in his 40s was fishing on the dock with friends just before 2:30 a.m. Sunday when he fell in.
Rescue teams searched the area for two hours before suspending the operation. They returned to the water after the sun came up and found his body in the afternoon.
The Dallas County Medical Examiner's Office has not yet identified him.