Missing 2-year-old found in Fort Worth pond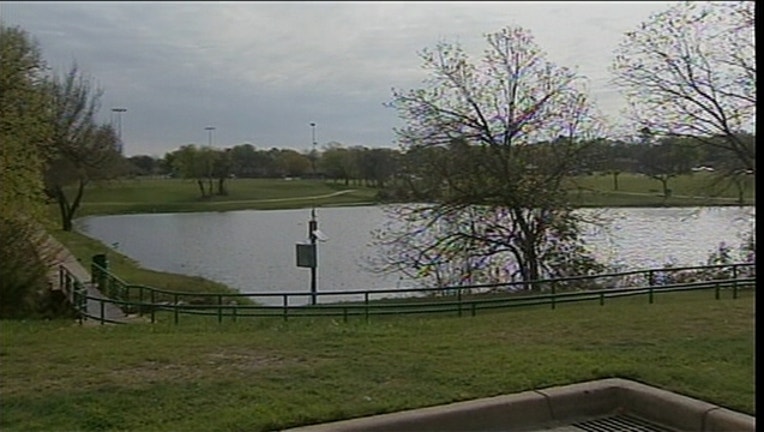 article
FORT WORTH, Texas - A missing toddler died Tuesday after being found in a pond near his Fort Worth home.
Police said officers were called to the Quail Ridge Apartments in the 4500 block of Brentwood Stair Road around 9:45 p.m. to search for the boy.
Shortly afterward they found him unconscious in a nearby pond. He was rushed to Cook Children's Hospital, where he later died.
The medical examiner identified the boys as 2-year-old Christopher Hser. His cause of death is still pending.
Police are still investigating the incident. It's not yet clear how he ended up in the water.