Miss Texas slams Trump over Charlottesville response, white supremacy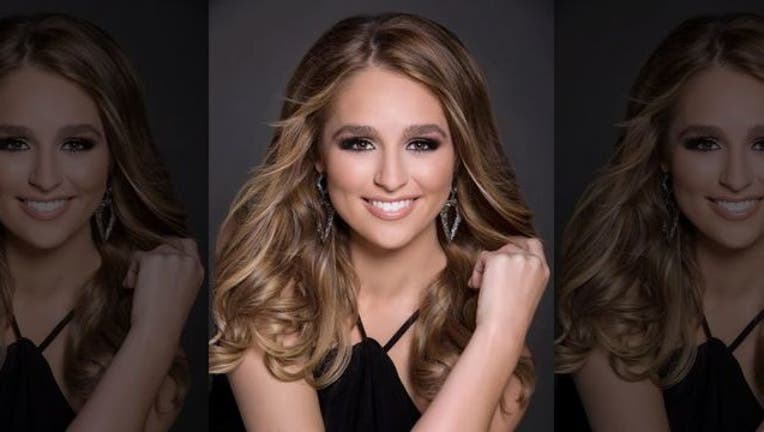 Miss Texas slammed President Trump during the Q&A portion of the televised Miss America pageant Sunday night in Atlantic City.
Margana Wood was asked about Trump's response to August's deadly rally in Charlottesville, VA. which resulted in the death of 32-year Heather Heyer, who was killed when a car rammed through a crowd protesting white supremacists.
Trump sparked a huge backlash when he initially blamed both sides for the violence and questioned whether taking down Confederate statues would lead to the removal of memorials dedicated to George Washington.
The 22-year-old used her 20 seconds to criticize Trump's response.
"I think that the white supremacist issue, it was very obvious that it was a terrorist attack," she said. "And I think that President Donald Trump should've made a statement earlier addressing the fact, and in making sure all Americans feel safe in this country. That is the No. 1 issue right now."
Read More: http://www.foxnews.com/entertainment/2017/09/11/miss-texas-slams-trump-over-charlottesville-response-white-supremacy.html