Midlothian fitness instructor had puncture wounds to chest, head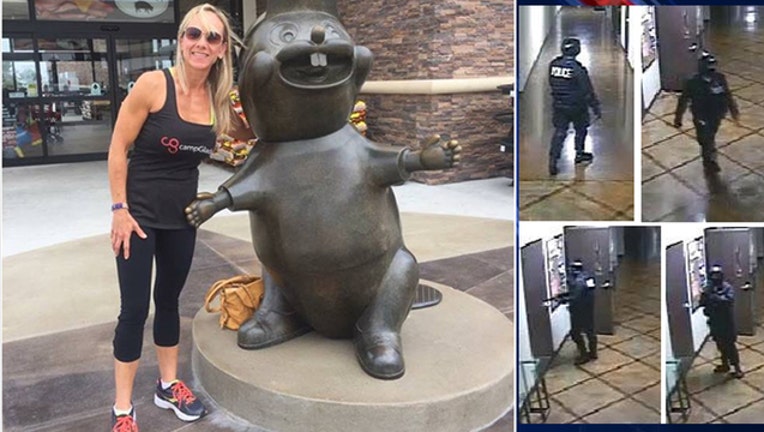 article
A search warrant affidavit reveals that Missy Bevers died from multiple puncture wounds to her head and chest.
Bevers was attacked early April 18 at a Midlothian church where she was preparing to teach a fitness class and died from the head wound.
Police said in the warrant her wounds are consistent with the tools, believed to be some type of hammer, the attacker was carrying through the building.
A person wearing police SWAT gear was recorded on video wandering inside the church before she was killed. The same footage shows Bevers show up to the church shortly after 4:15 a.m., but the attack was not caught on camera.
The warrant where the new details come from is for Missy Bevers' cell phone. Police want access to the contents of her phone so they can determine who she communicated with before the murder.
Oak Farms Dairy is offering a $10,000 reward for information in the case. Anyone with information can call Midlothian police at 972-775-3333.