Michael Phelps to race shark as part of TV's Shark Week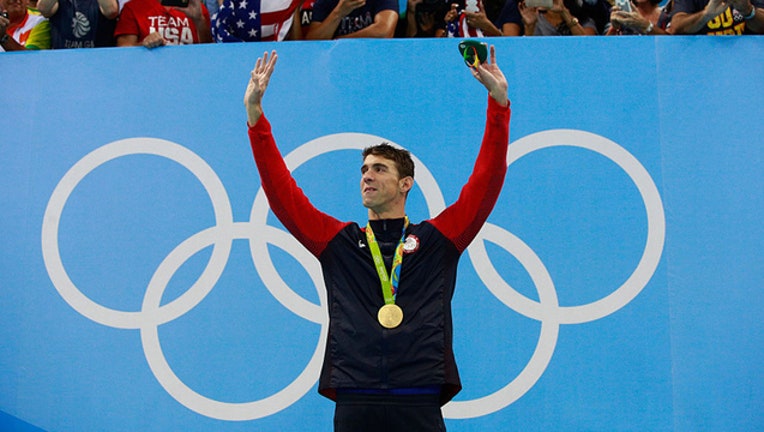 Michael Phelps is definitely the best human swimmer on Earth, but now he is going to test his skills against another species.
That's right -- on July 23. the decorated Olympian will race against a shark as part of TV's Shark Week.
Discovery is already promoting the event, calling it unprecedented.
"They are one of the fastest and most efficient predators on the planet: Sharks. He is our greatest champion to ever get in the water: Michael Phelps. 39 world records. 23 Olympic golds. But he has one competition left to win. An event so monumental no one has ever attempted it before. The world's most decorated athlete takes on the ocean's most efficient predator: Phelps V Shark – the race is on! Produced by Peacock Productions."
There is no word yet on what kind of shark will be involved or what distance the race will be. 
The race will air on Discovery at 8 p.m. ET on Sunday, July 23.